Expected for months, the Samsung Galaxy S4 was finally unveiled last night in New York.
Making many improvements, the Samsung Galaxy S4 is now the spearhead of the South Korean manufacturer and ranks in the top high-end smartphones . Proof of hype about this product: the rumors, which have proliferated in recent weeks about it.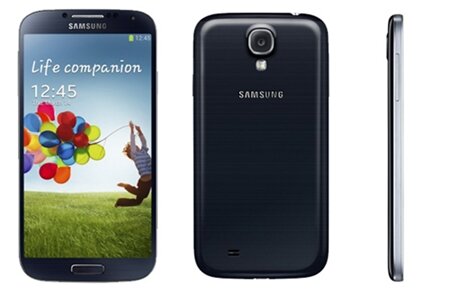 Indeed, much has recently leaked (features, photos, videos) giving us a glimpse of this new smartphone. And unlike the Galaxy S3, few features are kept secret until the presentation.
A high-end smartphone
As rumors had predicted, the Samsung Galaxy S4 has a 4.99 inch screen (against 4.8 for the Galaxy S3), only 7.9 millimeters thick and weighs only 130 g (133 g against its predecessor ).
Design, the Samsung Galaxy S4 is based on the look of the Galaxy S3 , with a wide screen.
The S4 Galaxy also has a more powerful processor to make the most games and the most advanced applications. It also supports 4G to connect to the fastest networks and surf the Internet in mobile broadband.
With the latest version of Android
Running on Android 4.2 Jelly Bean , it provides access to 700,000 applications on the Google Play Store. Highly customizable, the Android system has made ??the success of previous models and it should not contradict with the Samsung Galaxy S4.